Game Details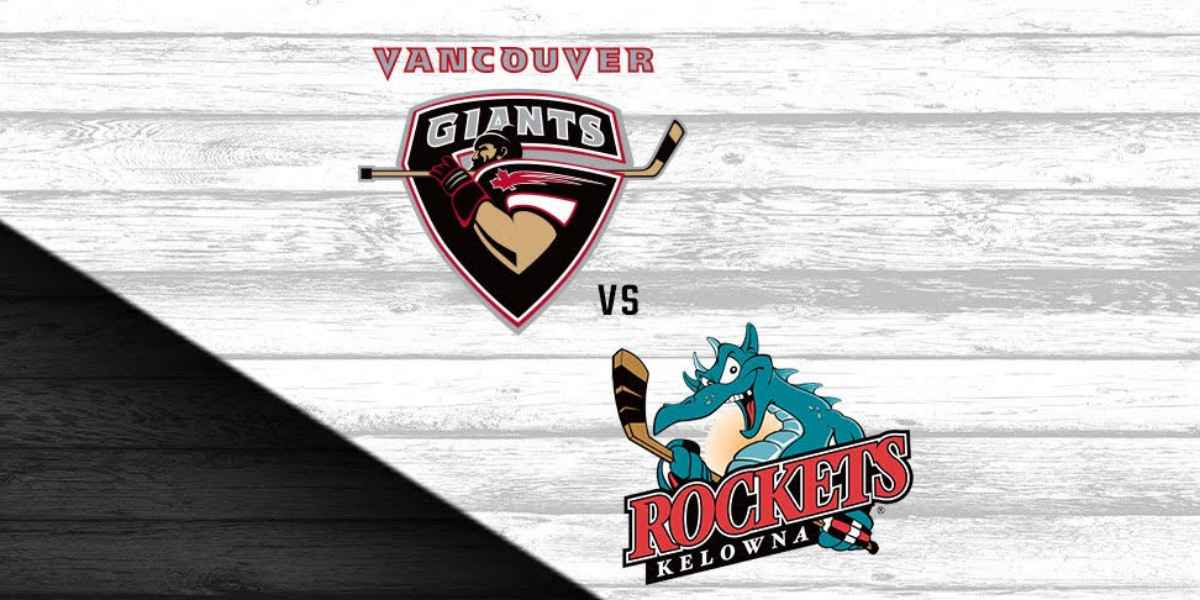 Vancouver Giants vs. Kelowna Rockets
BUY TICKETS
White Spot Packages:
Minimum purchase of 4 tickets. 
Purchase 4 White Spot Tickets and receive a $30 White Spot Gift Card, and $10 gas certificate to Chevron. 
Additional individual seats may be purchased, and a 5$ White Spot Gift Card will be given to tickets not in multiples of 4. White Spot Gift Card and Chevron Gift Certificates are eligible for pick up at the Langley Events Centre Box Office (604) 882-8800, or during the game at Guest Services.
Sat Dec 28, 2019
7:00PM - 10:00PM PST
Arena Bowl: Langley Events Centre
NOT AVAILABLE
Arena Bowl: Langley Events Centre
7888 200 Street, Langley