Game Details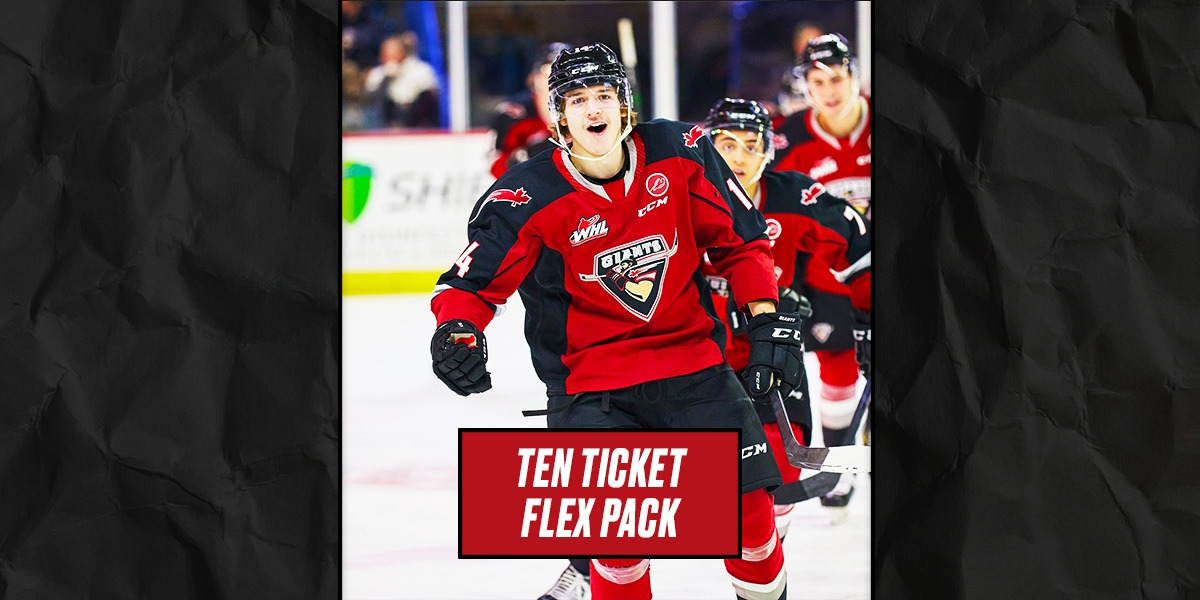 10 Ticket Flex Pack - 2022/2023 Season
BUY TICKETS
Flex Packs come in packages of 10 open ended ticket vouchers within your selected price range.
Want to use 2 tickets for 5 games? 1 ticket for 10 games? The choice is yours! You pick the games you want, and then use the vouchers to redeem online. It's that simple.
These are valid for the 2022-23 Regular Season, and if you Book Now we will include the 1st round of the playoffs!
Flex Pack tickets expire on or before April 15, 2023
Mon Aug 22, 2022
7:30PM - 10:00PM PST
Arena Bowl: Langley Events Centre
$210.00 - $370.00 CAD
BUY TICKETS
Arena Bowl: Langley Events Centre
7888 200 Street, Langley